The most recent BIG fashion show was in Milan Italy, for Milan Fashion Week. Helena Christensen's perfectly arched leg on the Versace podium, people are saying it was the most memorable fashion moment in Milan Italy this season of MFW. At Donatella's show, which marked 20 years since the death of Gianni Versace, was a fairly symbolic reflection of this Milan Fashion Week. With their supernatural looks and never-ending careers, Naomi, Cindy, Claudia, Carla and Helena are the embodiment of the source of eternal youth and life
.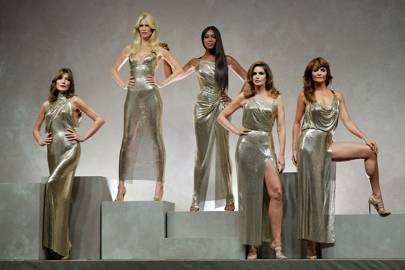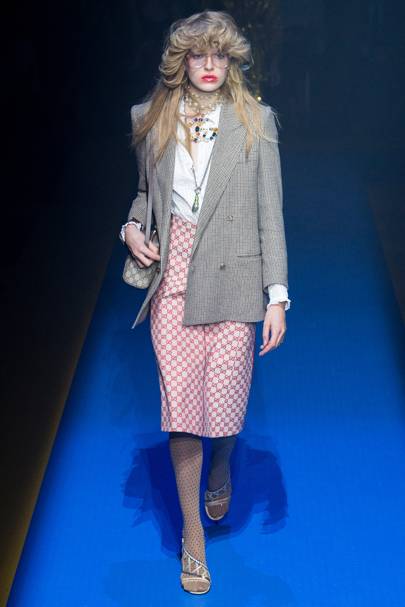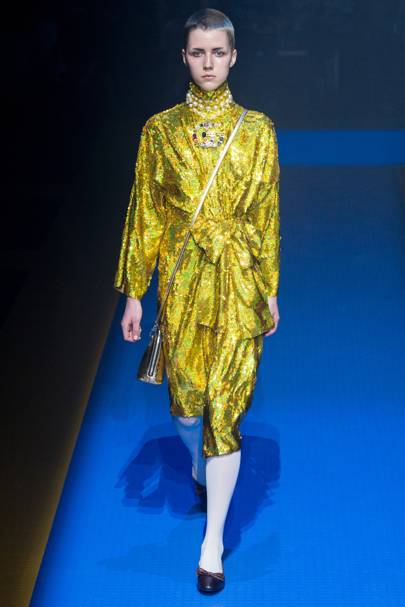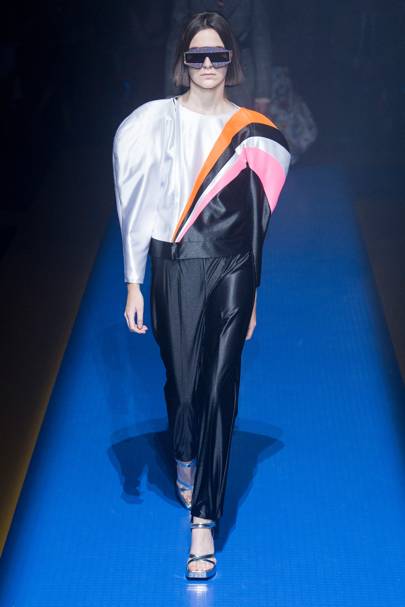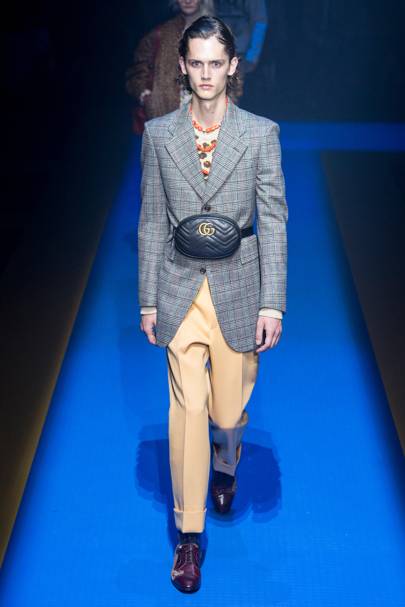 Gucci Spring/Summer 2018 Ready To Wear
He demonstrated it in a collection that added to the slowly expanding, enormous visual universe he's creating at Gucci – which has proved a commercial hit.
That's all for the latest fashion news.
xoxo Emma